Europarcs Resort Zuiderzee:
Europarcs Resort Zuiderzee
Spijkerweg 15
8256 RJ Biddinghuizen
Tel: 0031 321 33 14 02
Summercamp Heino: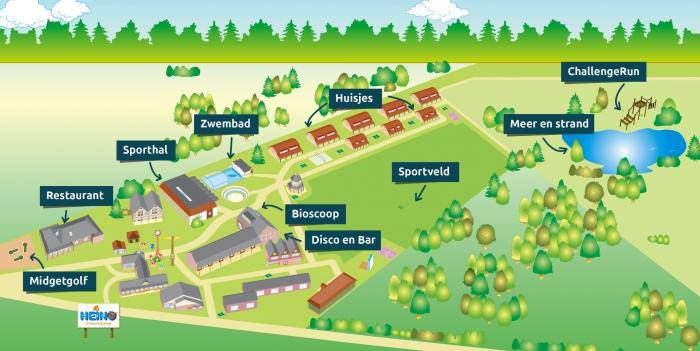 Summercamp Heino
Schaarshoekweg 1
8131 RE Wijhe
Tel: +31 (0)572 393049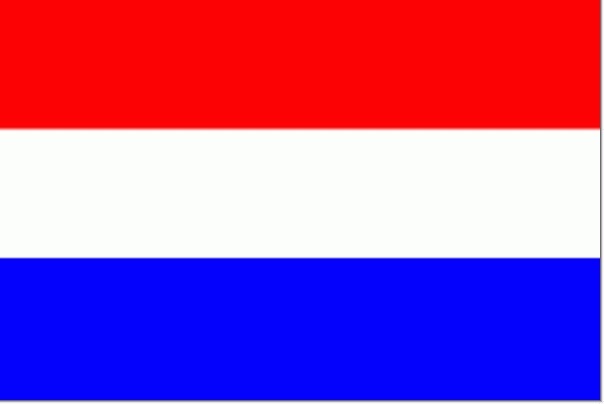 Op de accommodaties is alleen een kussen aanwezig. Graag zelf handdoeken en bedlinnen (hoeslaken, kussensloop, lakens en dekbed of slaapzak) meenemen.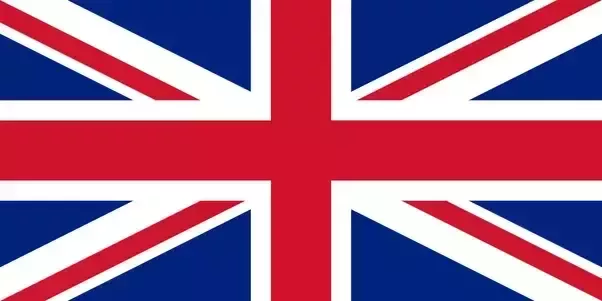 Please bring your own towels and bedclothes (bedcover, pillowcase, blanket and duvet/sleepingbag).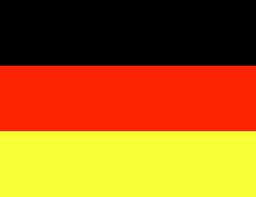 Bettlaken und Handtücher sind nich inbegriffen. Bitte bringen Sie Ihre eigenen Bettbezüge, Decken, Kissenbezüge und Schlafsäcke mit.