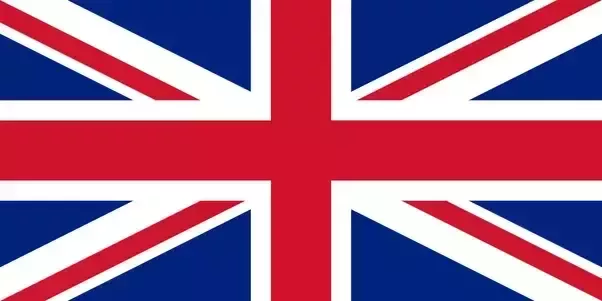 With the check-in on Friday or Saturday at your sports park, you are obligated to hand in a playerlist before your first match.
Dispensation players should be indicated before the tournament at svi-zwolle-toernooien@hotmail.com
All dispenstion players should also be marked at the playerslist.
You will find the playerslist in your informationmap during the check-in or at the link below.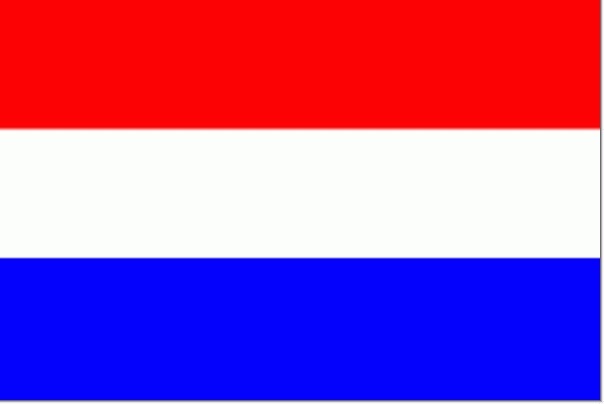 Bij de check-in op vrijdag of zaterdag op het sportpark bent u verplicht om voor uw eerste wedstrijd een spelerslijst in te leveren.
Dispenserende spelers dienen voorafgaand aan het toernooi aangegeven te worden via svi-zwolle-toernooien@hotmail.com
Alle dispensatiespelers dienen tevens te worden aangegeven op de spelerslijst.
U vindt de spelerslijst in uw informatiemap tijdens het inchecken of via onderstaande link.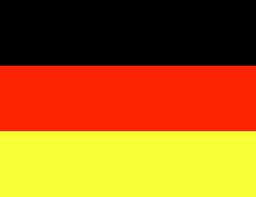 Wenn Sie am Freitag oder Samstag im Sportpark einchecken, müssen Sie vor Ihrem ersten Spiel eine Spielerliste abgeben.
Dispensierende Spieler müssen vor dem Turnier unter svi-zwolle-toernooien@hotmail.com gemeldet werden
Alle dispensierenden Spieler müssen auch auf der Spielerliste aufgeführt werden.
Die Spielerliste finden Sie in Ihrer Infomappe beim Check-in oder über den unten stehenden Link.